Fueling Growth in Cleantech Startups
At EHI Cleantech Ventures, we are more than just a venture capital firm. We are a team of dedicated professionals committed to identifying and nurturing the next generation of clean technology startups. Our mission is to provide the capital and resources necessary for these innovative companies to scale and make a significant impact on global markets.
EHI Cleantech Ventures
Our approach is unique. We don't just provide capital, we offer a comprehensive growth platform for startups. We understand that the journey of scaling a business requires more than just financial investment. In addition to capital, we help our portfolio companies access new revenue sources and secure additional funding partners.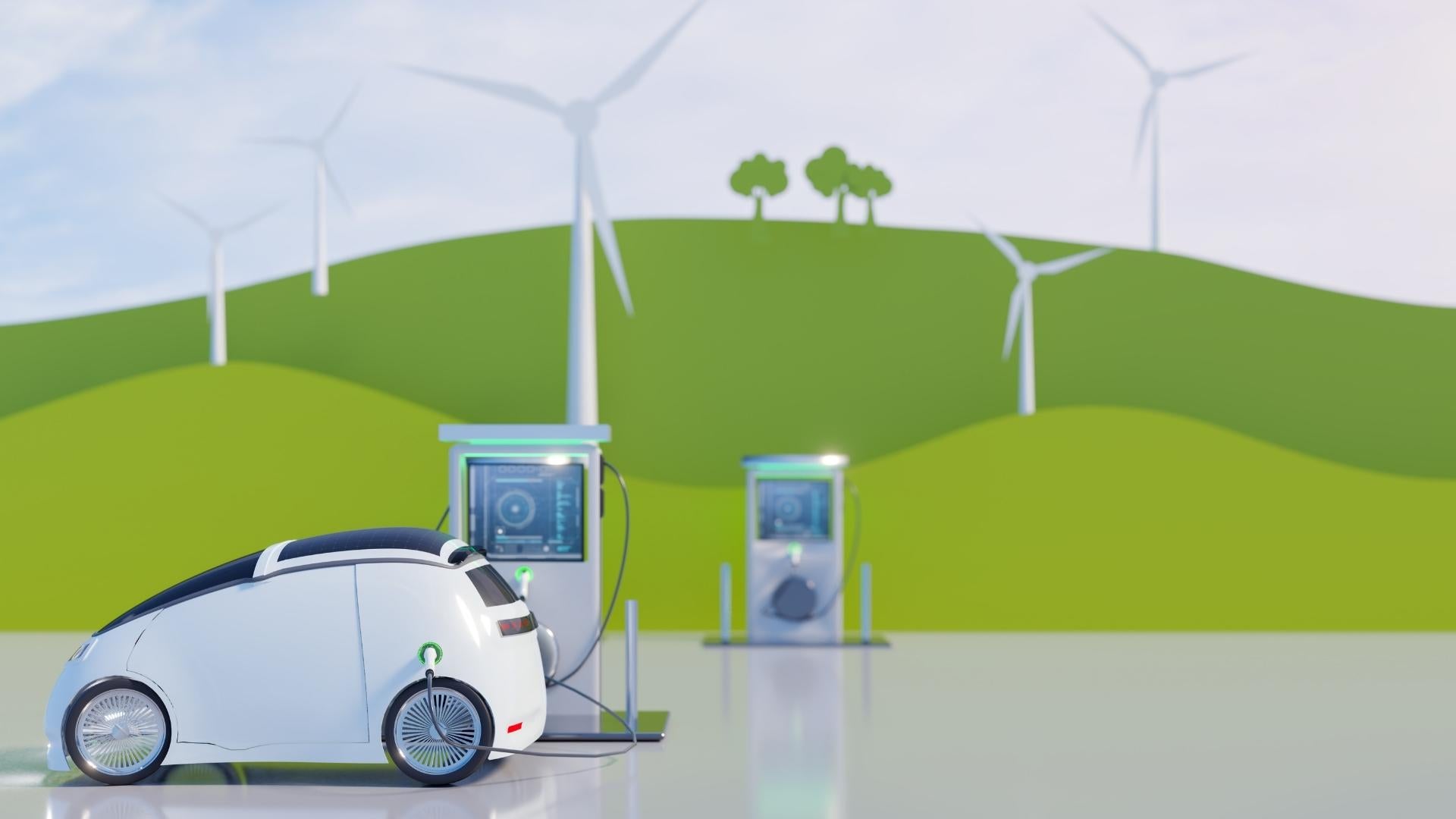 EHI CLEANTECH VENTURES
Driving Global Impact
Our mission is to drive a sustainable future through the advancement of clean technologies. We believe in the power of innovation to address global challenges and are committed to supporting companies at the forefront of the energy transition.
Leveraging a Robust Network
Leveraging our extensive network of industrial and utility partners, we are able to provide our startups with the strategic support they need to grow rapidly and sustainably. Our partnerships span across the energy value chain, enabling us to drive the adoption of innovative clean technologies on a global scale.
Leadership
Mike Purnell, General Partner
Mike Purnell is a recognized expert in innovation, digital strategy, and greenhouse gas emissions. With a specialization in grid optimization, smart cities, and carbon capture technologies, he has spent over 20 years spearheading strategic initiatives at GE Energy, focusing on the convergence of energy and technology.
Rodolfo Rueda, General Partner
Rodolfo Rueda is an experienced mentor for Latinx startups and founders. His expertise lies in renewable energy policy, with a specific focus on solar, wind, hydro, and cogeneration. Rodolfo's approach combines mentor-led curriculums tailored to the Latinx community with essential capital for startups to scale.
Kijana A. Mack, General Partner
Kijana Mack is an expert in renewable energy and industrial technologies. With a track record of advising global corporations on energy and circular economy initiatives, Kijana manages large-scale corporate venture partnerships and commercial pilot projects that enable startups to penetrate new markets and secure recurring revenue.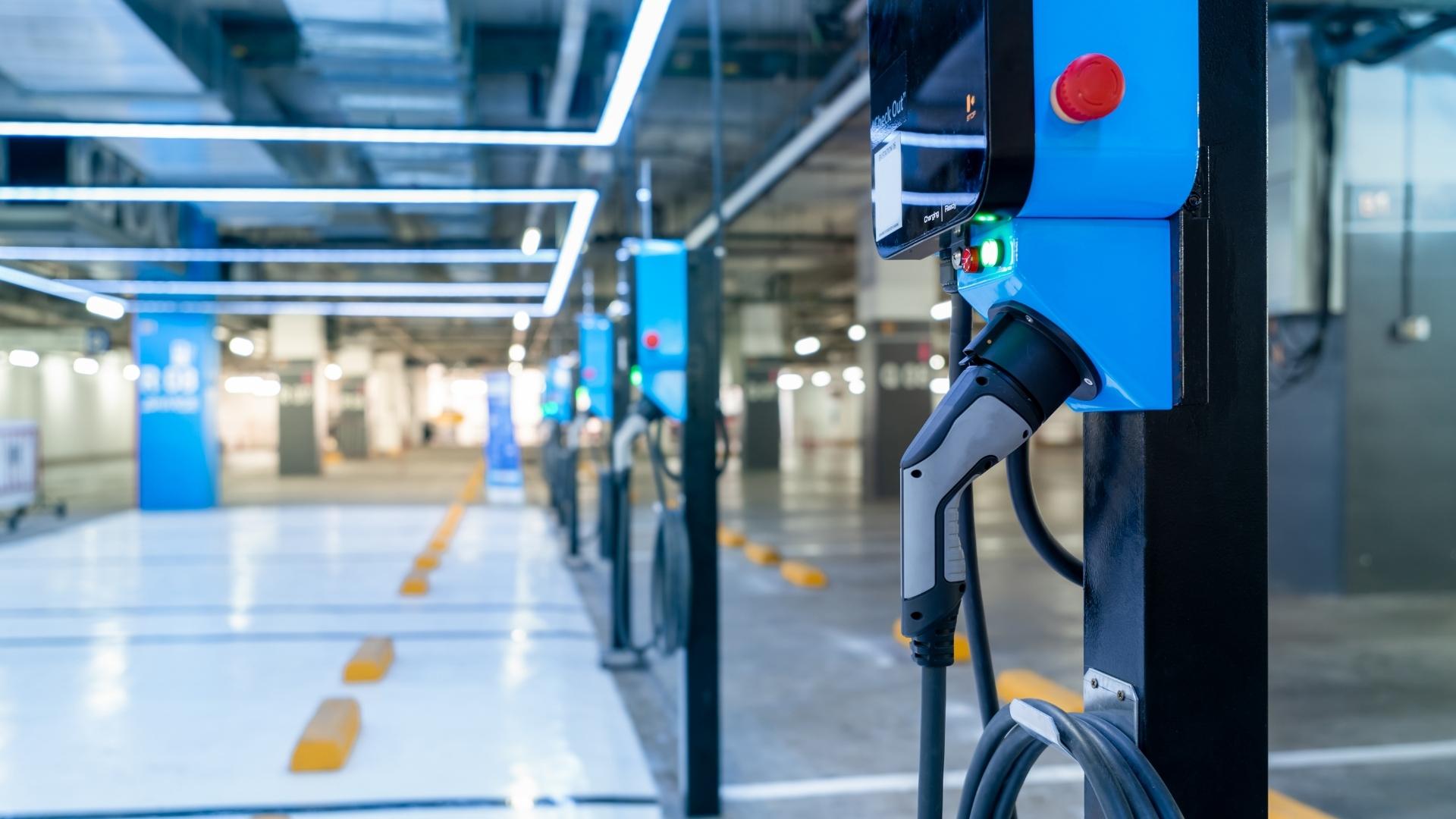 Our approach is to be a hands-on partner with visionary founders advancing the energy transition.
Our Areas of Focus
We back leading-edge innovations that are enhancing grid reliability, electrifying transport, transforming urban mobility, and reducing carbon emissions.
Clean Energy and Climate
Renewable energy generation
Solar, wind, marine, geothermal
Waste-to-energy and biomass
Green hydrogen
Energy efficiency
Energy storage
Smart grid, IoT, sensors, and artificial intelligence
Agricultural technologies
Electric Mobility and Carbon Management
EV charging infrastructure
EV batteries
EV fleet solutions
Autonomous vehicles
Last-mile transportation and drones
Low-carbon vehicles
Carbon capture
Contact EHI Cleantech Ventures
Are you a clean energy or climate technology startup looking to scale your business? Contact us today to learn more about how we can support your vision.
Climate Connect: Navigating Clean Technology and the Energy Transition
Climate Connect: Navigating Clean Technology and the Energy Transition delivers thought-provoking and informative perspectives dedicated to exploring the world of clean energy. With the pressing need to address climate change and transition towards sustainable solutions, this blog serves as a valuable resource for individuals, businesses, and policymakers interested in staying up-to-date with the latest advancements in clean technology and the energy sector.