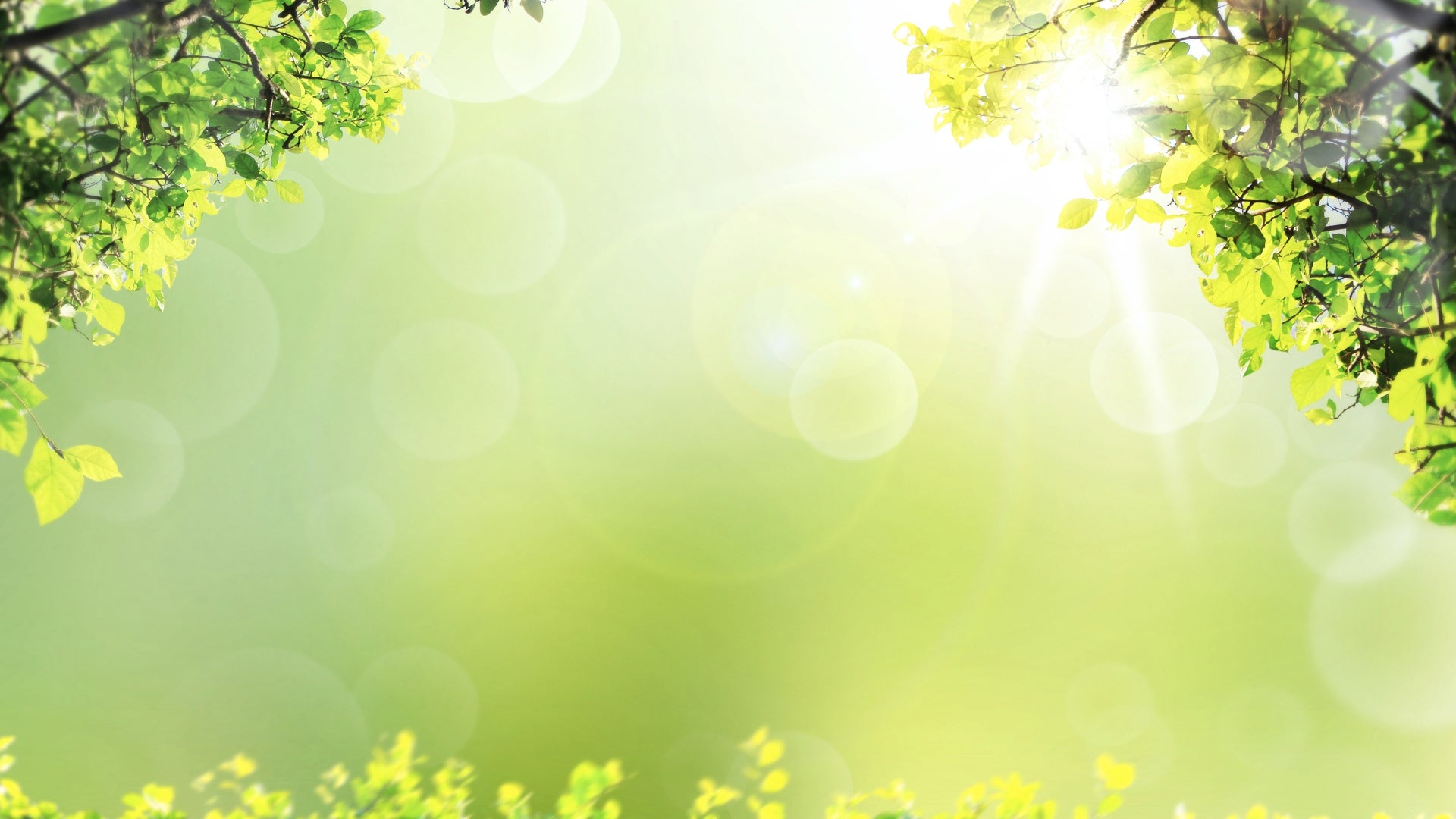 Welcome to EHI Cleantech Accelerator
Unlock the Power of Clean Technology Innovation
Partnering for Success
At EHI Cleantech Accelerator, we understand the unique challenges faced by startups in the cleantech industry. That's why we offer a transformative four-month program that combines rigorous mentoring, panel discussions, curated one-on-one pitch sessions with investors, and unparalleled networking opportunities with corporate innovation executives.
Access our capital ecosystem
We leverage our expertise in the VC ecosystem to guide founders through the process of securing funding and developing strategic partnerships. This includes providing mentoring and coaching on pitching to investors, negotiating term sheets, and building strong relationships with key players in the industry.
Our program is tailored to help founders access capital and scale startups.
We add value by building a support network around a founder and their team, using our experience of what is required to scale a company, and tapping into our broad network of contacts in different geographies. We align on the company's goals, expectations, and potential exit strategies, and then use that alignment to determine how best to support a founder and their team.
Access our mentors
Our team is comprised of experienced executives and technology leaders with a strong network of partnerships including tech incubators, cleantech roundtables, and cleantech hubs.
We have a proven track record of identifying and supporting promising startups that can have an impact on the clean energy transition.  
Why Choose EHI Cleantech Accelerator?
Rigorous Mentoring: Our program provides startups with access to a network of experienced mentors who have a deep understanding of the cleantech industry. Through personalized guidance and strategic advice, our mentors will help you navigate the challenges and seize the opportunities that lie ahead.

Investor Pitch Sessions: We understand the importance of securing funding for your startup's growth. That's why we offer curated one-on-one pitch sessions with a wide range of investors who are actively seeking groundbreaking cleantech solutions. These sessions provide an invaluable opportunity to showcase your vision and gain the financial support you need to accelerate your business.

Panel Discussions and Thought Leadership: Gain insights from industry leaders and subject matter experts through engaging panel discussions and thought-provoking sessions. Our carefully curated events cover various topics, including market trends, regulatory landscapes, scaling strategies, and more. Expand your knowledge, challenge your thinking, and gain a competitive edge in the ever-evolving cleantech sector.

Extensive Network: Building meaningful connections is essential for startups. As part of our accelerator, you'll have exclusive access to our vast network of corporate innovation executives, industry groups, and cleantech hubs. Forge partnerships, explore collaboration opportunities, and tap into a community of like-minded individuals who share your passion for driving positive change through cleantech innovation.
Climate Connect: Navigating Clean Technology and the Energy Transition View all