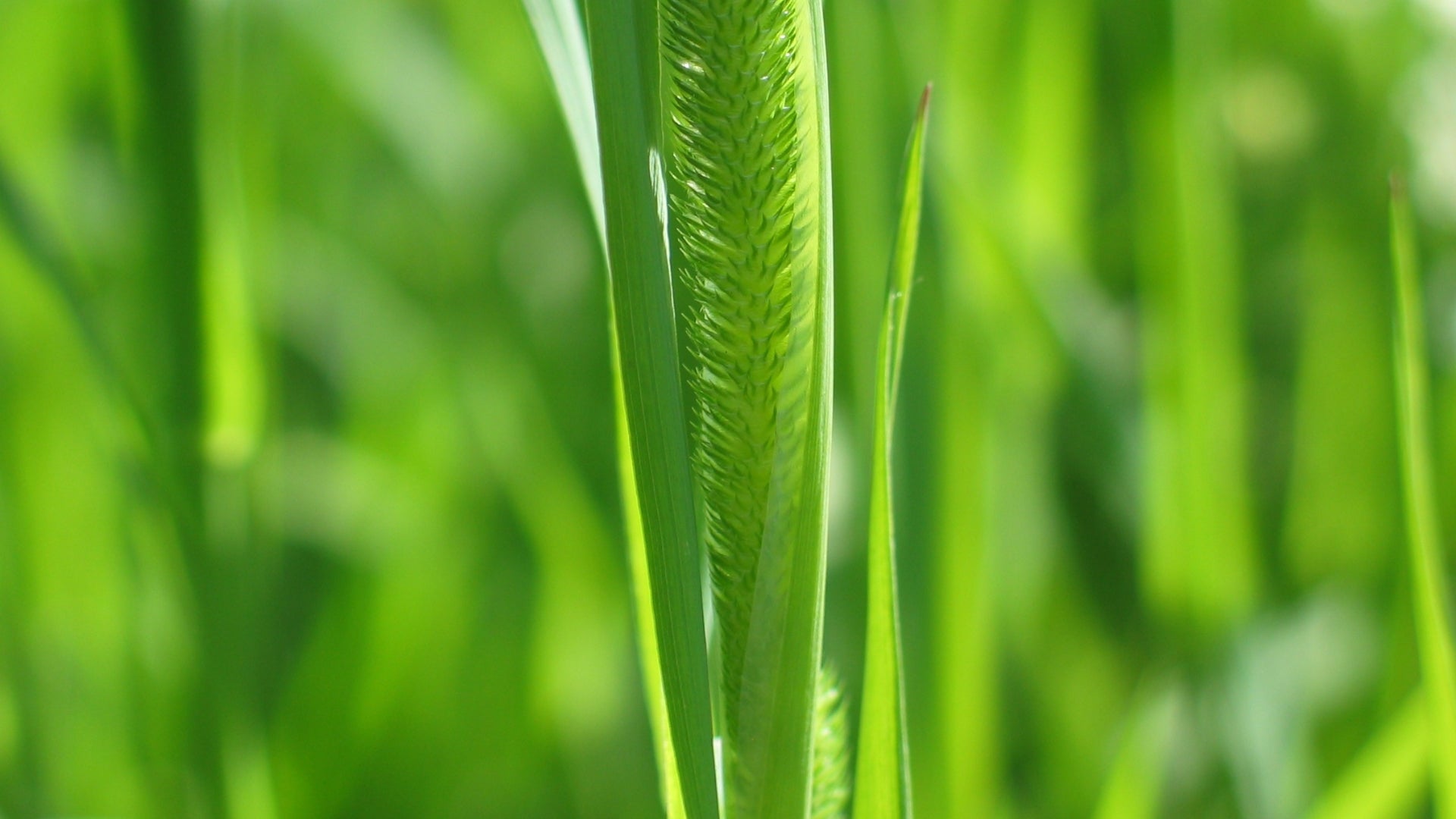 Accelerating of the Development and Commercialization of Innovative Clean Technologies
Scaling Clean Energy and Climate Technology Solutions
Our mission is to unlock the full potential of clean energy and climate technology startups by bridging the gap between groundbreaking ideas and successful businesses. We believe that by fostering innovation and providing the necessary resources, we can create a sustainable future for generations to come.
Expertise in Clean Energy and Climate Technology
With years of experience in the cleantech industry, our team of experts understands the unique opportunities and challenges that entrepreneurs face. We bring a wealth of knowledge, insights, and connections to the table, ensuring that startups have the best chance of scaling their businesses and achieving long-term success.


Venture Capital for Growth
At EHI Cleantech Ventures, we provide the vital financial support needed for startups to grow and thrive. Our venture capital investments are strategically directed towards startups that demonstrate strong potential to make a significant impact in the clean energy and climate technology sectors. We believe in the power of capital to drive innovation and accelerate the transition to a sustainable future.
Access to New Revenue Channels
In addition to venture capital, we offer startups access to a network of strategic partners, investors, and potential customers. Through our extensive ecosystem, we connect entrepreneurs with the right stakeholders who can help them secure additional funding, strategic partnerships, and valuable market opportunities. We open doors to new revenue channels, enabling startups to reach their target markets faster and more effectively.
Contact us
Are you a clean energy or climate technology startup looking to scale your business? Partner with EHI Cleantech Ventures, and together, let's build a sustainable future. Contact us today to learn more about how we can support your venture.
Climate Connect: Navigating Clean Technology and the Energy Transition View all