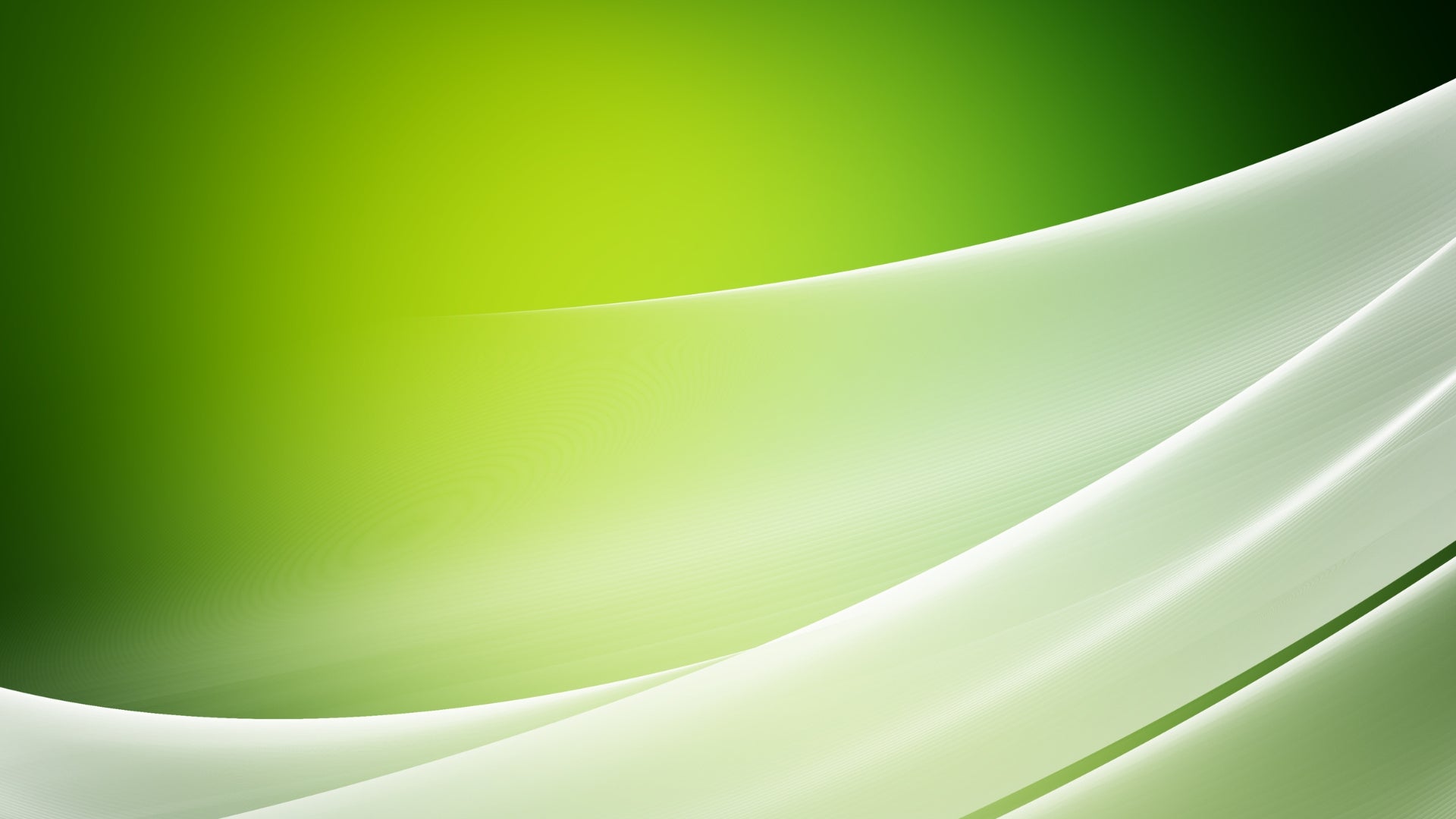 Making an Economic, Social, and Environmental Impact
Investing with an impact
We believe that the world's energy problems can be summarized broadly into two categories - climate change and energy poverty. All communities are impacted by global climate change. However, underrepresented and low-income communities are often the first and worst hit by pollution and extreme weather related to climate change.
Mike Purnell, General Partner
Mike Purnell is a General Partner and Executive Mentor with EHI and is an experienced executive leading investment decisions across multiple areas of the energy transition. A thought leader in the areas of innovation, digital strategy, and entrepreneurship, Mike has over two decades of experience in leading strategic initiatives at GE Energy. Mike has served as a mentor and executive operations coach for major venture capital accelerators including Newchip, Gener8tor, and EdSanta.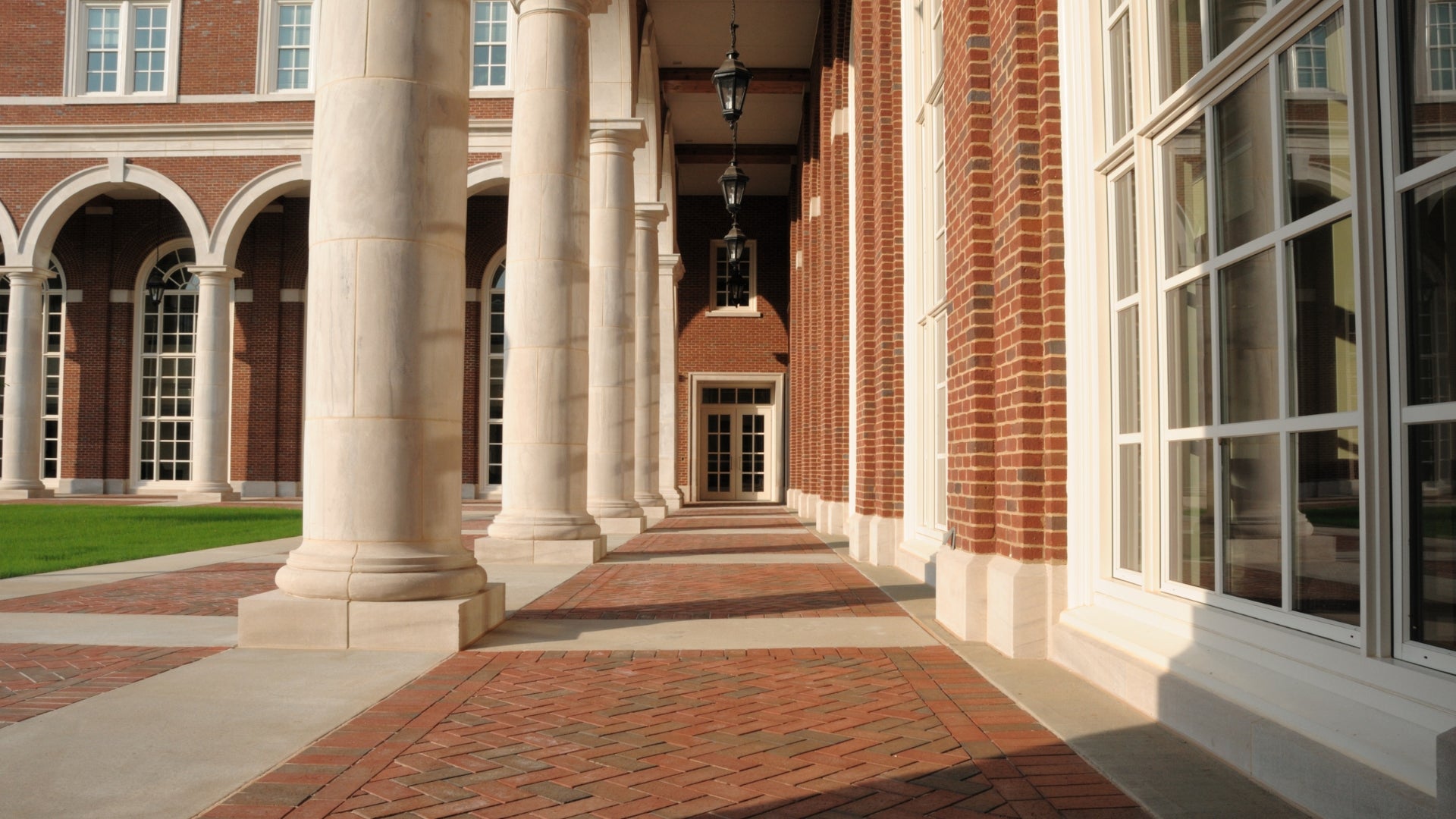 Big Data and Innovation
Rutgers Fellowship Program
Our fellowship program with the Rutgers University School of Data Science enhances education about entrepreneurship, innovation, and the venture capital ecosystem. Fellowship participants assist with due diligence, financial modeling, data mining, and scorecard development.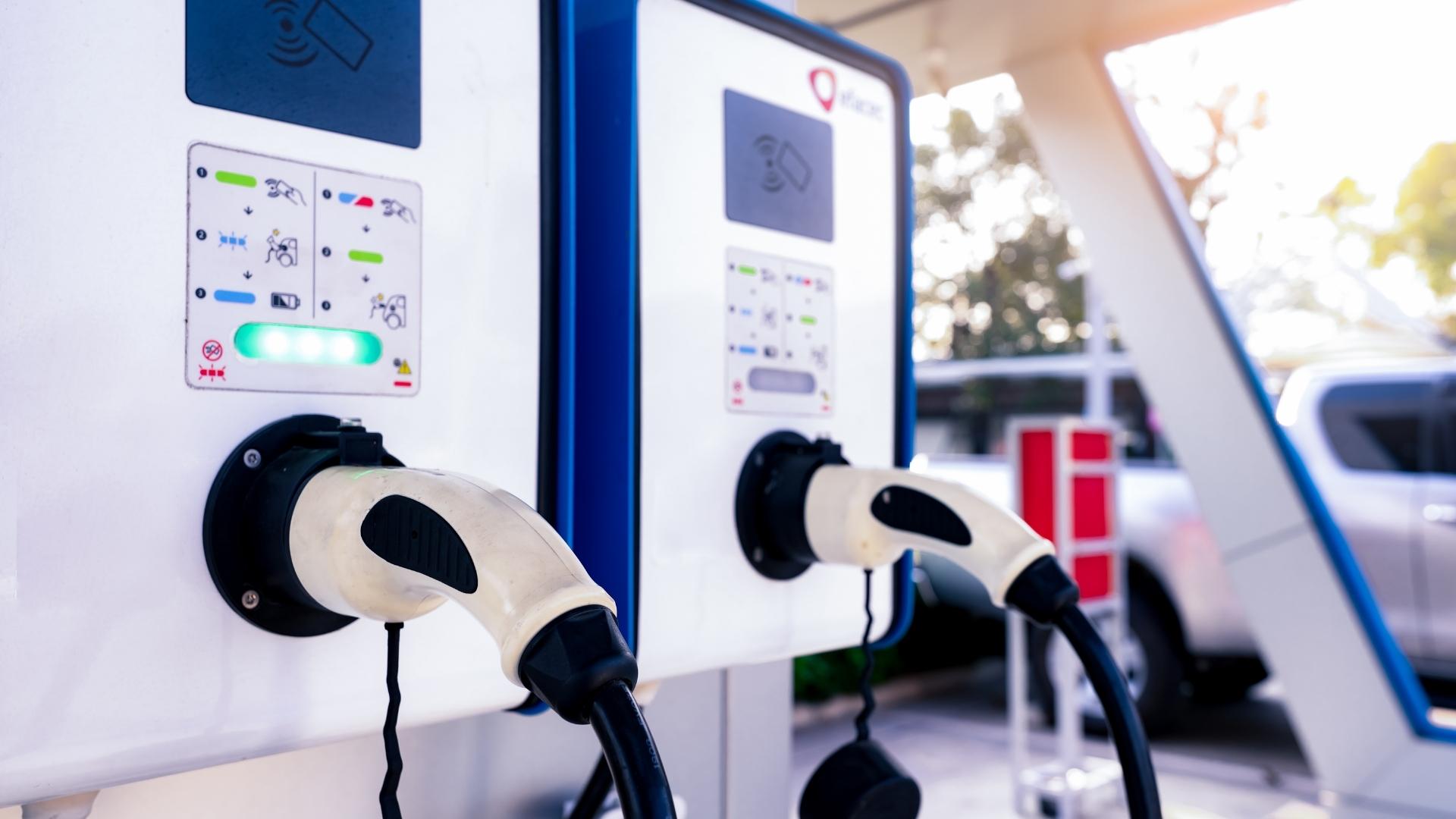 EHI Cleantech Ventures
We identify technology startups that are addressing today's most urgent energy and environmental challenges.
Learn more about what we do